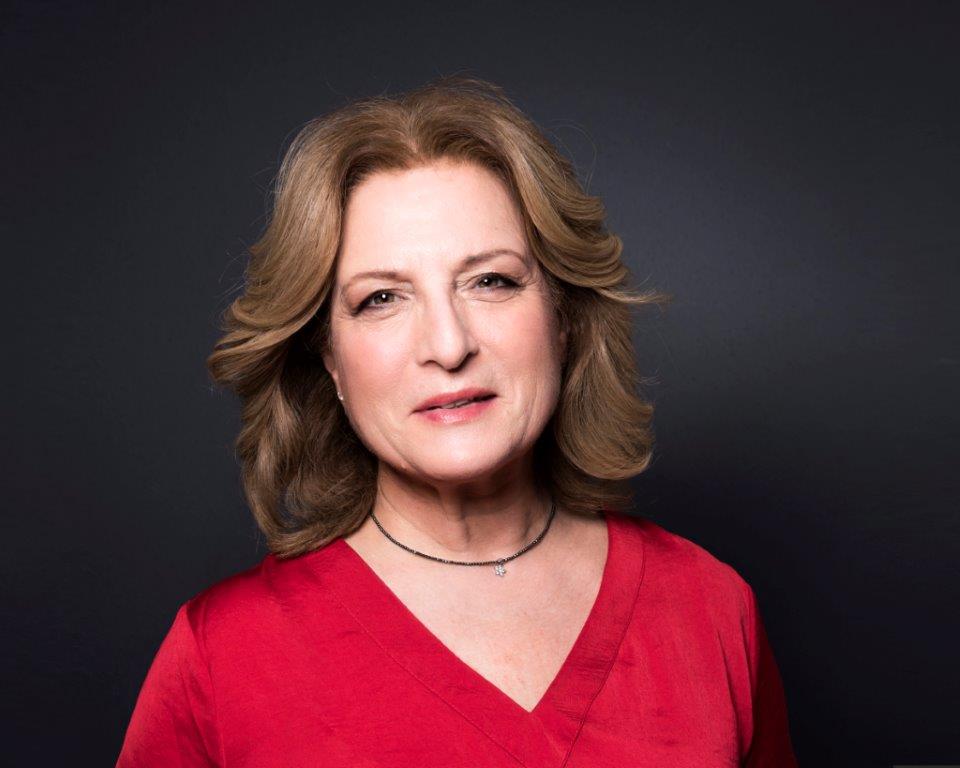 Anat Yahalom – "OWNING YOUR LIFE"
On yom kippur 1973, out of the blue, a sudden Egyptian air attack tore my body and my life apart…It the first day of a terrible war.
I was an eighteen year old combat soldier who had just graduated from high school, critically wounded fighting to stay alive.
Putting my life back together has turn into a gift.
Let me share it with you. Watch…
For more information and to book an interactive lecture contact

Ynet article
'I couldn't call him a spy, until he died': Children of Mossad agents talk about life in the shadow of lies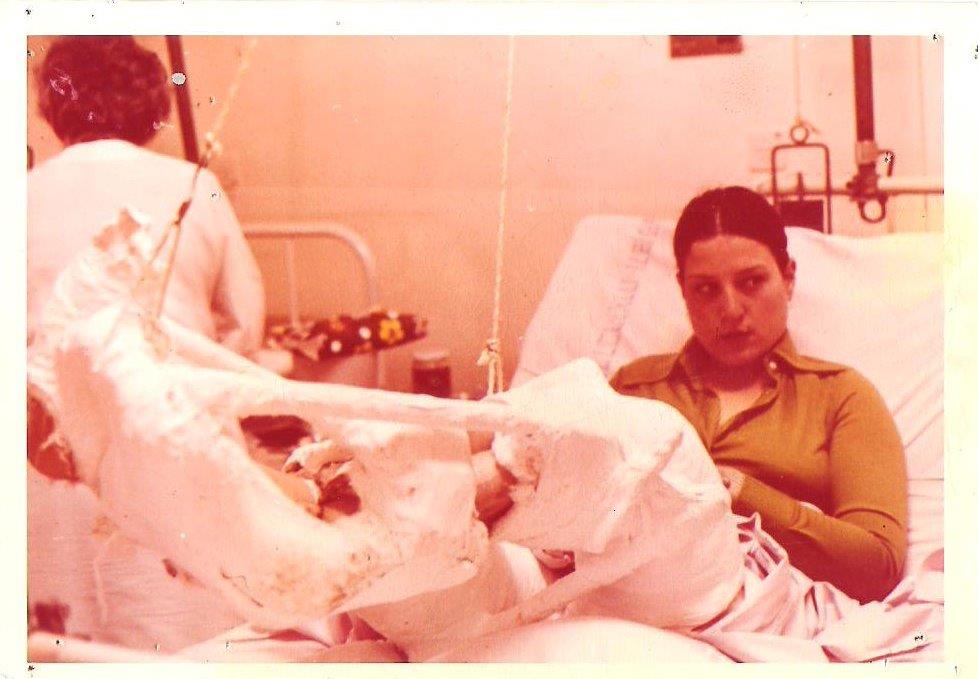 Dear Anat,
On behalf of the entire Limmud FSU Canada team we would like to extend our sincere gratitude to you for taking part in our November 2018 Limmud FSU Israel@70 conference. This was our fifth Limmud FSU Canada annual conference, and it is because of our inspiring presenters such as yourself, and our dedicated volunteers, that Limmud movement continues to be such a success. We are grateful for the time and effort you took to share your life story and experiences with the members of our community. Your talk was very motivational and received a lot of positive feedback. We hope that you enjoyed the event and the Limmud spirit, and that we will see you again at future Limmud FSU conferences! Most sincerely,
Dear Anat,
I wanted to thank you from the bottom of my heart for coming to our conference. You had an amazing presentation and you are an inspiration to so many. I am sorry I didn't have a chance to thank you in person and to say good bye. Stay well. Best wishes,
Dear Anat,
It was a privledge to listen to your talk this morning at Amdocs. You are an articulate and fascinating speaker with a very special and moving story. Your talk was emotional and touching, as well as inspiring. Afte the talk, I wanted to give you a hug and thank you personally, but I was filled with tears. Thank you for coming and sharing your story with us. Best, Sharon Lanis Business Writer Proposal Expertise Center Amdocs Global Business +972-9-776-5467 (office) Best wishes,